Update!
I first and foremost wanted to apologize for not putting out a show in some time and thank everyone for their support in the first year of the program. I also wanted to assure everyone that I am fine and the show will be back soon. Unforeseen events occurred in my personal life that have prevented me from continuing to produce the show and forced me to take a temporary hiatus. As soon as I can get things back on track, the show will continue.

Thank you for your concern and continued support.

Sincerely,

John Age
---
Welcome to the Anomic Age
The Anomic Age is a weekly web based program hosted by John Age. Each week will offer another piece to the puzzle, with compelling interviews from guests covering a variety of topics. No topics are off limits, but the mainstay of the show will be to examine far-ranging topics from Government Corruption, Conspiracy, Cover-ups, to Propaganda, Health & Wellness, Science, Christianity, and World Events.
The word anomie comes from the Greek anomos, meaning without laws. It is typically attributed to Émile Durkheim, who introduced the term to the scientific community in the late 1800's. Anomie is used to describe the following states: normlessness, mismatch of standards, moral deregulation, and social instability. More to the point, I use the term anomic to describe our country's current condition, a state of social instability brought on by an ever increasing decay of any semblance of norms, morality, or ethics.
---
Latest Guest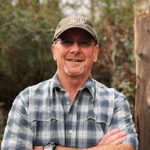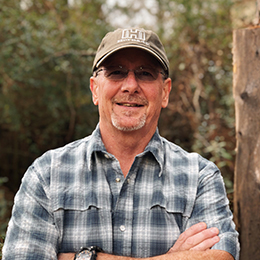 Bryan Stevens
-
Bryan runs the YouTube channel Survival On Purpose, where he provides information and gear reviews related to camping, survival and general preparedness for regular folks. When he's not making videos, strumming his guitar or playing in the woods, he manages his plumbing business, Plumbing On Purpose. He and his wife Jenny have been married for […]
---
News